Your king crab - 1265875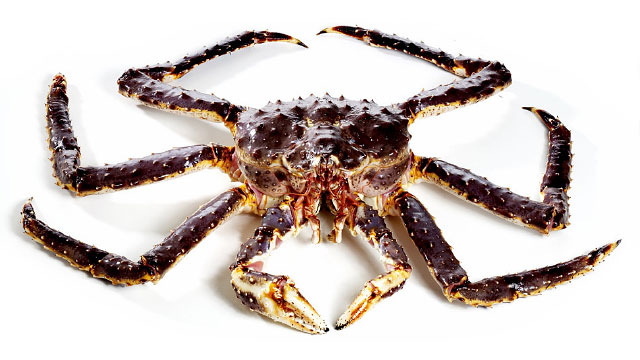 2.080 Kg
| | |
| --- | --- |
| Catch date | 02.10.2018 |
| Tag no. | 1265875 |
Your fisherman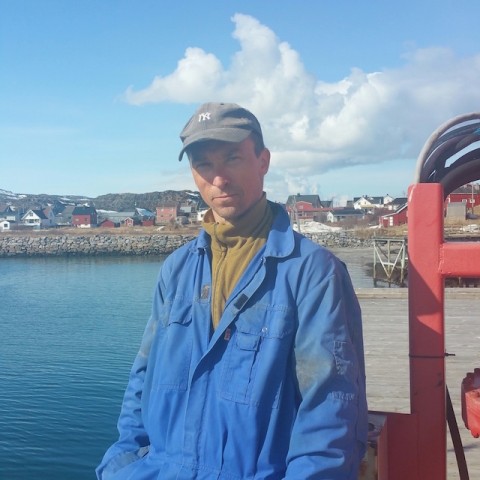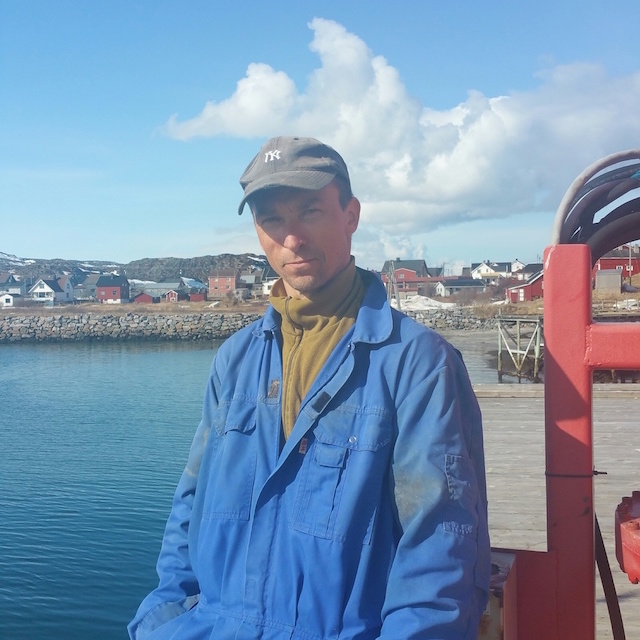 Martin has been a fisherman for twelve years by now. Before he went out in to the sea, he was working at the construction site as a blaster. During those years he has blasted many tons of stone. But now he is busy with fishing and it is important to Martin to deliver good quality fish and crabs. In summer, when he is on vacation, Martin enjoys salmon fishing in the river. In winter time he enjoys fishing on the ice at Ifjord mountain.
| | |
| --- | --- |
| Name | Martin Pedersen |
| Fishing crabs since | 2005 |
| Boat | BØLGEN |
| Crew | 1 |
| Largest crab | 6.9 kg |
| Interests | Mountain cabin and arctic wildlife |
Catch site
Play video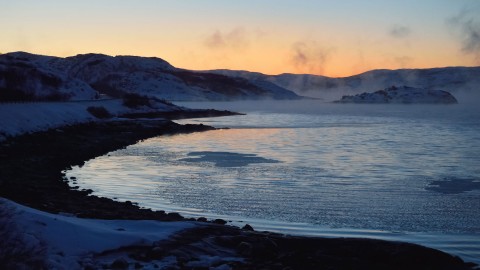 Finnmark, – the last point linked to land towards the North Pole - has an arctic climate with pure and cold water all year round. In the summer, the sun shines all night and winters are dark with rough weather conditions and nights with fantastic northern lights.
| | |
| --- | --- |
| Name | Finnmark |
| Map | Open map |
| Distance to North pole | ca. 2000 km |
| Avg. water temp. | 5 °C |
Give us feedback
Powered by