Your king crab - 1004070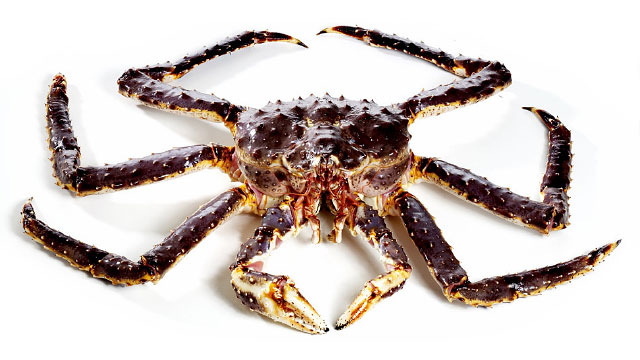 2.430 Kg
| | |
| --- | --- |
| Catch date | 18.08.2015 |
| Tag no. | 1004070 |
Your fisherman
Play video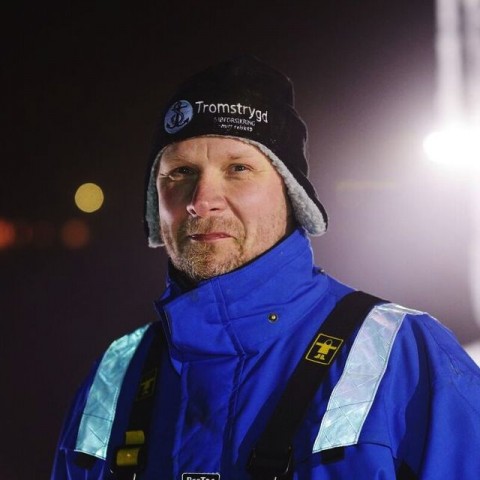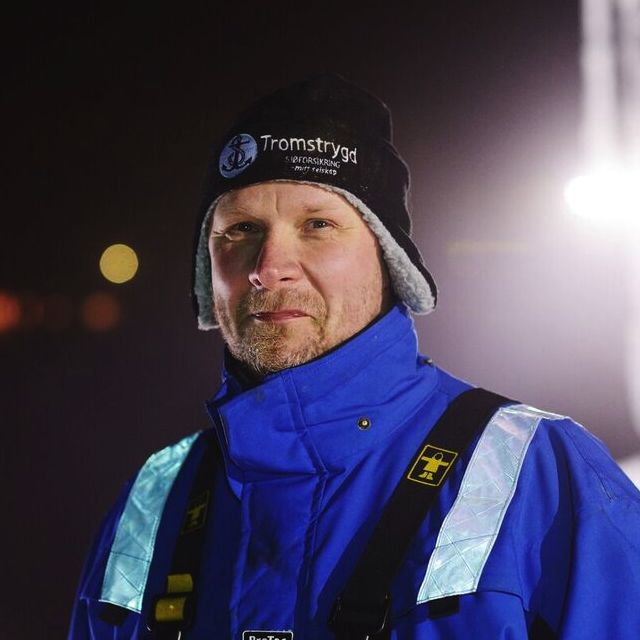 Edgar is an innovative fisherman and pioneer in King Crab fishing. He is at sea in all kinds of weather all-year round and fishes for both fish and King Crabs. Edgar also organizes fishing and crab safaris, where the total experience with catching, preparing, eating, and a floating sauna, and not least enjoying nature, are important elements.
| | |
| --- | --- |
| Name | Edgar Olsen |
| Fishing crabs since | 2001 |
| Boat | MISS CROSBY |
| Crew | 1 |
| Largest crab | 9.2 kg |
| Interests | He is a keen hunter, bears and moose. Dances and sings Sputnik songs. |
| Doing fishing tourism | Visit site |
Catch site
Play video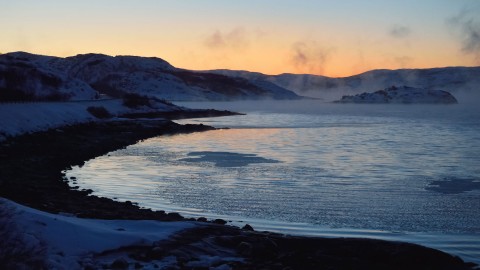 Finnmark, – the last point linked to land towards the North Pole - has an arctic climate with pure and cold water all year round. In the summer, the sun shines all night and winters are dark with rough weather conditions and nights with fantastic northern lights.
| | |
| --- | --- |
| Name | Finnmark |
| Map | Open map |
| Distance to North pole | ca. 2000 km |
| Avg. water temp. | 5 °C |
Give us feedback
Powered by